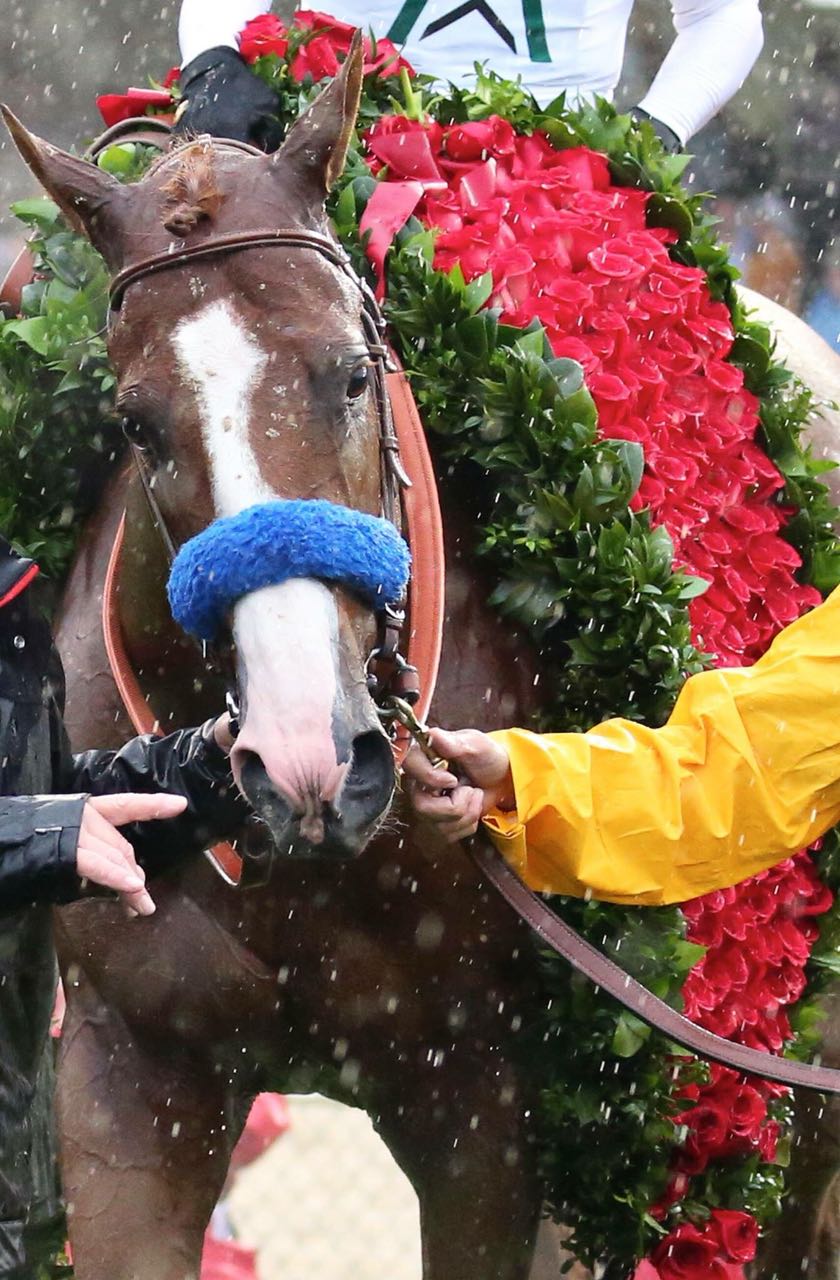 Aribaflor, through one of the leading and best Rose Growers in Ecuador and with Dreisbach Wholesale Florist in Louisville, KY supplied more than 3500 Red Roses for the Kentucky Derby this year. Check out the pictures and realize the quality product that all our partner-wholesalers, along with their retail customers, are enjoying every single week throughout the year. The only question that remains: how can we help YOU
Millions of people watched on, as "Justify" raced to the finish line.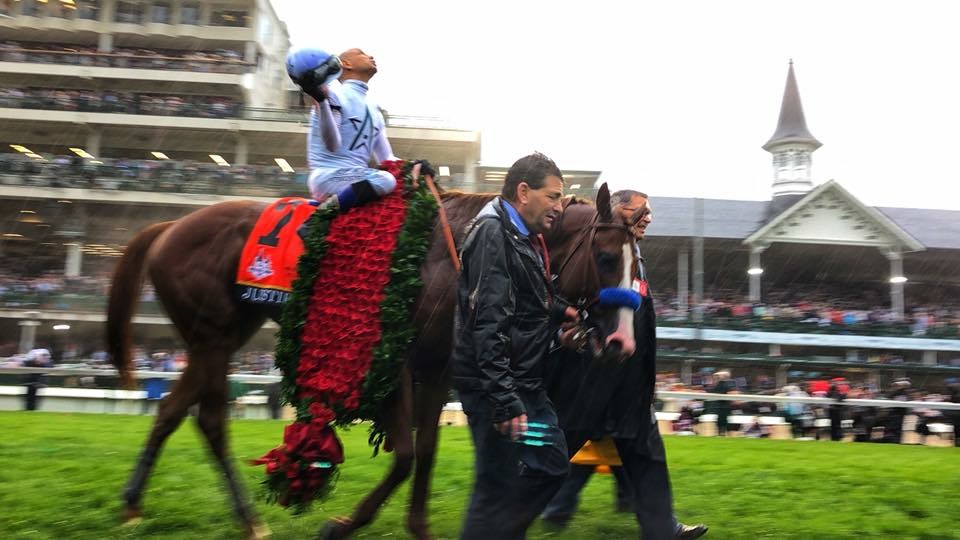 Please contact me at diego@aribaflor.com and see how EASY it is to buy your flowers direct from South America and start $AVING immediately by avoiding unnecessary costs when you buy your flowers through middlemen companies.
Some interesting facts about the Kentucky Derby: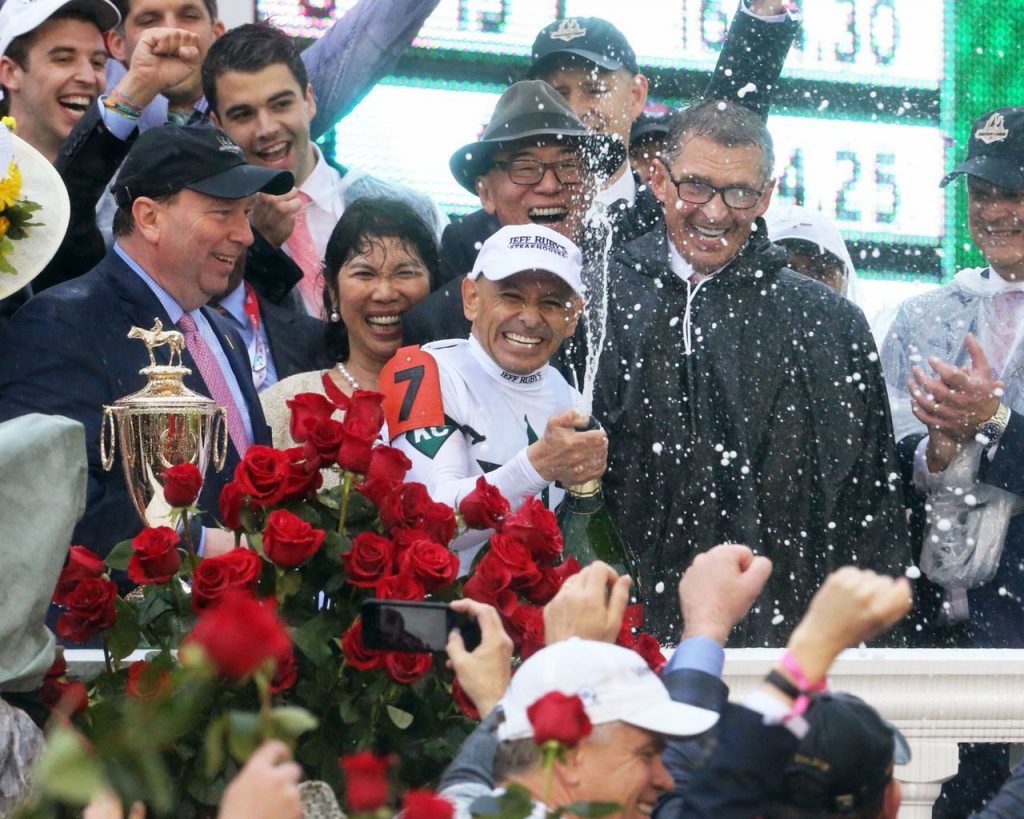 The rose garland, now synonymous with the Kentucky Derby, is the source of the nickname "Run for the Roses" and has a history almost as long as the Derby itself.
1896 – The rose garland first appeared when the winner, Ben Brush, received a floral arrangement of white and pink roses
1904 – The red rose became the official flower of the Kentucky Derby
1925 – New York sports columnist Bill Corum famously dubbed the Kentucky Derby the "Run for the Roses®."
1932 – The garland as it exists today was first introduced for the 58th running, won by Burgoo King
Each year, a garland of more than 400 red roses is sewn into a green satin backing with the seal of the Commonwealth on one end and the Twin Spires and number of the race's current renewal on the other. Each garland is also adorned with a "crown" of roses, green fern, and ribbon. The "crown," a single rose pointing upward in the center of the garland, symbolizes the struggle and heart necessary to reach the Derby Winner's Circle.
The Kroger Company has been crafting the garland for the Kentucky Derby since 1987. After taking over the duties from the Kingsley Walker florist, Kroger began constructing the prestigious garland in one of its local stores for the public to view on Derby Eve.